ABOUT US
We are lawfornations
Time has far advanced. With the passage of time, the legal scenario has experienced diverse changes and consequently, different legal disputes have arisen. To cope up with this, a dynamic and complete fledged law firm has been the demand of time. There were and are very few law firm in Bangladesh that could serve nationwide as well as cross-border territories on several issues at a time under one roof. Law for nations has emerged as a great resort to fill this vacuum. This chamber from the very inception of its journey aimed at growing nationwide as a complete law service providing firm catering the need of local and international clients of various class and category. The dynamic in house and court lawyers' who are youngsters and veterans, occupy the team of Law for Nations. The working Advocates and Barristers having both national and international knowledge and experiences render legal counselling with utmost care, decency, dedication and high standard of professionalism. Almost in every district of Bangladesh, a client and remedy seeker can find reliable associate partners of Law for Nations.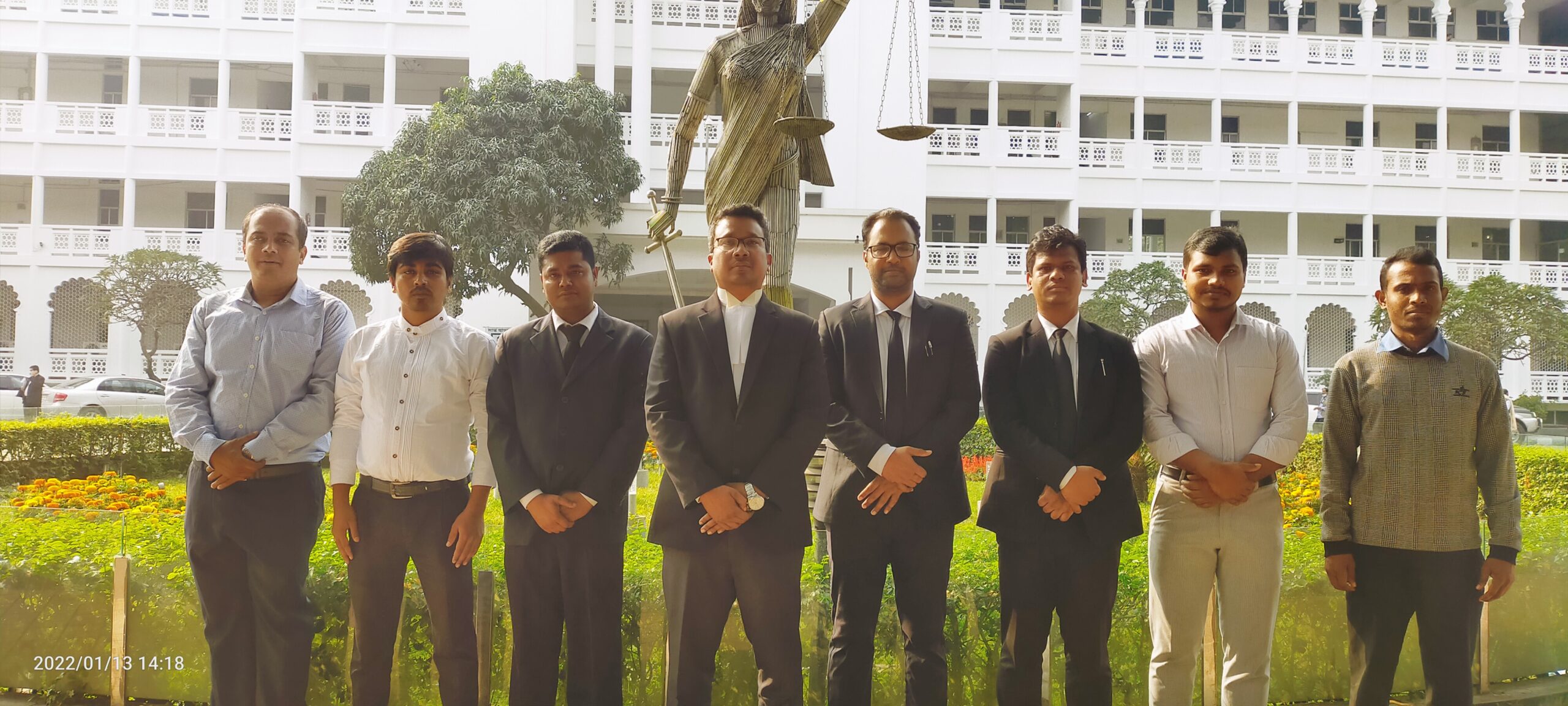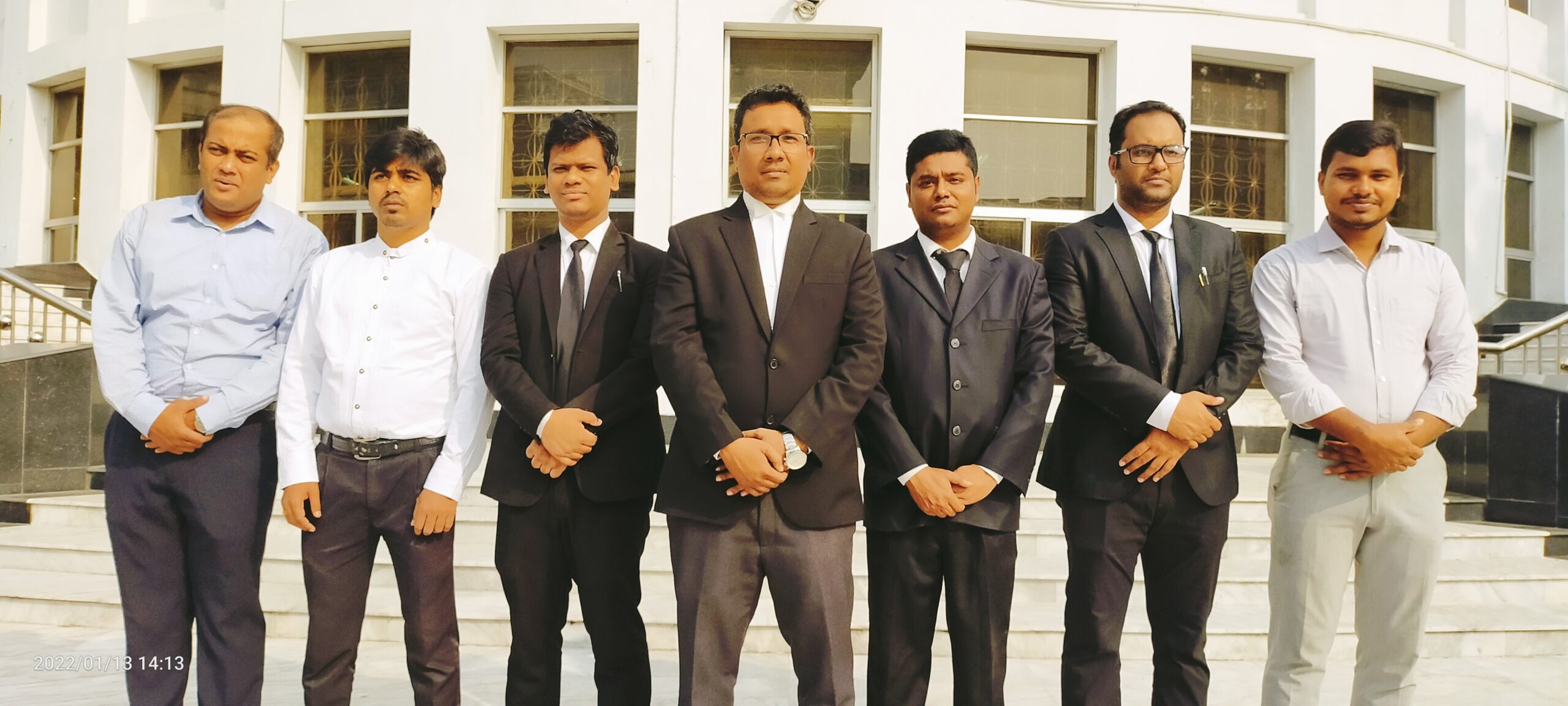 The remarkable approach and reputation gained among the youth class have already made Law for Nations a distinct firm. This chamber is committed to render cost effective and rapid responsive legal solutions to the clients. Each expert of professional lawyer team has immaculate track record for our valued clients whether from native country or foreign territory.
What do we do?
Our Mission, Values and Motto
Our Mission: Our mission to help clients by offering experienced legal assistance through its professional expertise in a timely manner. By putting our clients at the heart of everything we do.
Our Vision: To be dedicated, client focused law firm while providing affordable and reliable service to maintain a consistent level of quality and trust. This will allow us to build a professional excellence and mutual respects.
Our Moto: Our goal is to meet the very expectations of every client.
" I want to contribute to the establishment of the rule of law in the country. By cooperating with all with the help of proper law."
A.B.M Shahjahan Akanda ( Masum )
Head of Chambers
Our Clients







achievements & statistics
Our 5 Years Operation
Hotline
01711459590
01842459590
Location
Law For Nations, 2nd Floor, Bakaul
Mansion, 42/1/Kha, Segun Bagicha, Dhaka- 1000.